iiRDS Webinars and Recordings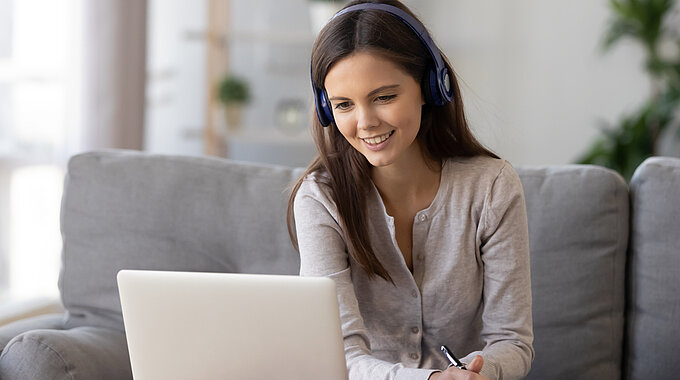 The iiRDS Consortium, in collaboration with tekom Europe, has organized a free 2023 webinar series to inform companies about iiRDS and the iiRDS Consortium – our goals, benefits, projects and use cases.
So far, there have been webinars on the introduction and implementation of iiRDS. The recordings of these webinars are available. The third webinar will focus on iiRDS in the knowledge graph.
Looking for more reading material on iiRDS?