iiRDS Webinars and Recordings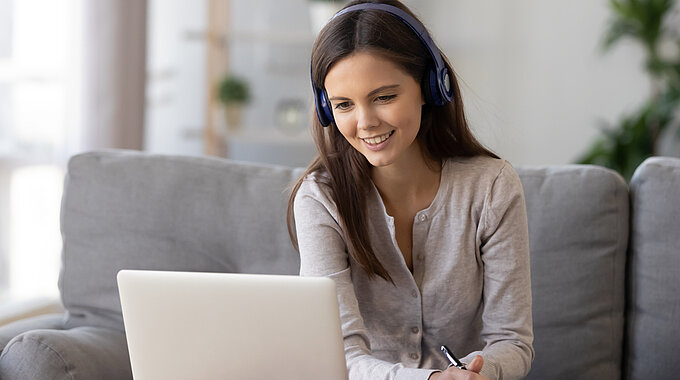 The iiRDS Consortium, in collaboration with tekom Europe, has organized a free 2023 webinar series to inform companies about iiRDS and the iiRDS Consortium – our goals, benefits, projects and use cases.
So far, there have been webinars on the introduction and implementation of iiRDS. At the tcworld conference, the iiRDS Consortium presents the latest developments as well as use cases.
If you missed the conference or a webinar, you can watch the recorded sessions online in our iiRDS YouTube channel.
Here is an overview of our upcoming webinars:
"Use of iiRDS in Companies: iiRDS in the Knowledge Graph" on December 7 at 14:00 (CET)
"Introduction to iiRDS" (only in German) on December 6 at 15:00 (CET)
These videos provide insights into the benefits and use of iiRDS
These videos provide insights into developments, tools and use cases
Latest Developments presented at tcworld conference 2022
This video provides an update on the developments of iiRDS in 2022 including the introduction of the validation tool, international standardization and revision of terminology presented by the Steering Committee Coordinator and the Working Group Conveners.
Use Cases at tcworld conference 2022
Consortium members show the integration of iiRDS into different systems and as a possible basis for the representation of content and metadata of technical documentation in the digital information twin.
iiRDS Validation Tool
Launch of the iiRDS Validation Tool at the tcworld conference on November 9, 2022, in Stuttgart.
Recorded presentations about iiRDS in German
Information Dynamics with iiRDS as added value of VDI 2770
In the past years, the iiRDS Consortium maintained a continuous cooperation with VDI 2770 with the aim of bringing both standards in line. A small extract of this was presented at the virtual expert forum organized by the VDI for the launch of the VDI 2770: with the example of the iiBot, the added value that iiRDS brings to VDI2770 was displayed.
How our documentation learned to speak
Using a documentation for a chatbot, is that even possible? The iiBot, a chatbot project leaning on iiRDS, was developed in cooperation of several companies of the iiRDS Consortium in 2019. This presentation held by the involved companies is an introduction into the project how the iiBot learned to speak and was recorded at the virtual tekom SummerCon 2020.
iiRDS Use Cases at tekom 2022
Mitglieder des iiRDS-Konsortiums demonstrieren in Kurzvorträgen den Praxiseinsatz von iiRDS. In dem Video werden "Best Practices" und "Lessons Learned" aus iiRDS-Einführungsprojekten vorgestellt.