Fly with us...
...get on board and become an active part of iiRDS
Want to take off with the exchange of digital and intelligent information internally or for your customers? Then now is the right time! The iiRDS Consortium is funding a limited number of pilot projects to help companies get started in the world of intelligent information.
What do I need to do?
It's simple. Fill out the questionnaire below and submit it by 6/30/2023. All applications will be evaluated, and the pilot projects accepted will be announced on the iiRDS homepage in a timely manner. For more details, read iiRDS Tender No. 2023-001 Pilot Projects.
Note: This documentation is for the 2023 grant and provided as background information, with the new round of applications beginning in spring 2024.
Are there any requirements to apply to be a pilot?
Yes. These are as follows:
You'll need a certified service provider (see iiRDS Consultants Pool) with whom you will implement the pilot project and who will advise or actively support you in implementing it.
You'll share your experience and present the pilot project at a tekom conference within one year after project execution.
Upon request, you'll provide us with your use case as a best practice example for publication on our iiRDS website. The selected 2022 pilot projects will be finalized at the end of June and the reports will then be published successively on the iiRDS website as well.
The iiRDS Consortium funds projects that use iiRDS in their content management or content delivery projects, either as metadata vocabulary and/or as an exchange format between systems. Each company can only apply for funding for one pilot project. That's important to take into consideration if you need consulting as well as system services.
What is the funding amount?
We will support your iiRDS pilot project with up to 5,000 Euro net. This amount may be used for both consulting and implementation solutions.
The grant runs until the end of February 2024. This means that your selected project should be realized by then and will be reimbursed upon submission of an invoice dated 2/29/2024 or before.
Application closed on 6/30/2023. Applicants will be contacted by the end of July at the latest.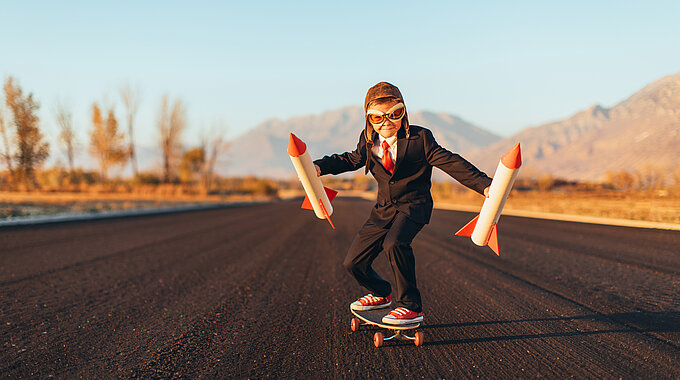 Take the plunge into iiRDS.
Become an iiRDS pilot now and apply for pilot project funding using the form below.
The next application phase for pilot projects is expected to start in spring 2024.
Application form
The form will be accessible here once the application process reopens in 2024.